Being a landlord comes with its own set of troubles especially if you are dealing with a very difficult tenant. One of these problems is whether or not to allow pets in your rental property.
I can understand and appreciate your apprehension about allowing pets in your unit because of all the stories floating out there.
Your worry is that the tenant will mess your property up by not taking proper care of his or her pet, especially if it is a dog or a cat or any other large animal. But making your rental property pet-friendly will actually bring in more tenants. You can always ask for recommendations from the person's former landlord or even interview them yourself, along with their pet, to suitably perceive how that person is going to be like as a pet-owning tenant.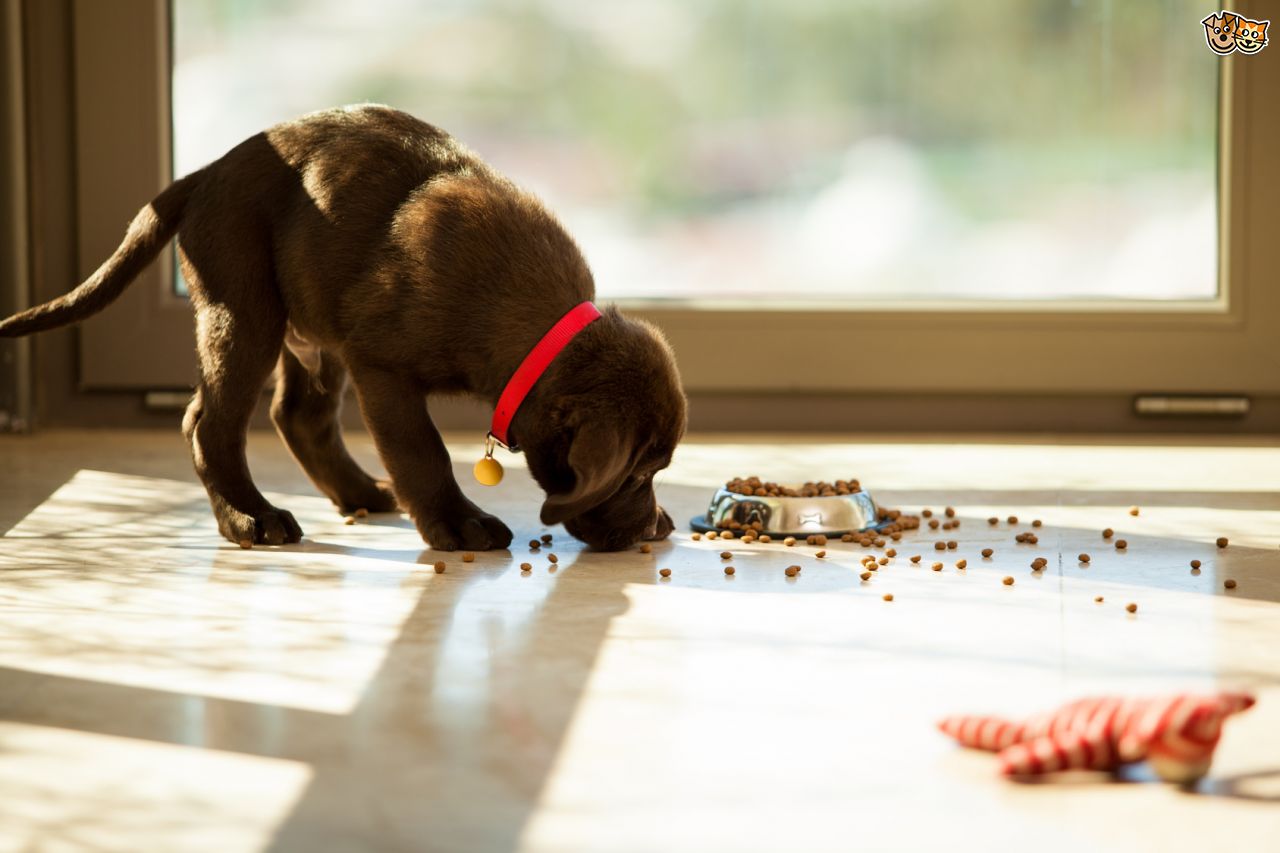 So should you or shouldn't you?
You should, first of all, consider the size of your property in order to know what kind of pet is allowed. If your rental property is a house with a backyard, front porch, and the rest, then you could allow cats, rabbits and dog breeds such as German Shepherd, Belgian Malinois, Pitbull, etc.
On the other hand, if your rental property is a small studio apartment. Then you could simply allow cats, birds and smaller breed dogs like the Chihuahua, Pomeranian, French Bulldog, Cocker Spaniel, etc.
Just try it out and see how it goes. You can stop by at any time to make sure that your property is not looking like a scene from Hotel for Dogs before it got cleaned up.
Complaints from other neighbors
Even if the tenant takes good care of his or her pet and maintains the property, if the dog is not properly trained or the cat is always going into the neighbor's backyard and upsetting the dogs, expect your phone to be blowing up regularly.
So if you are going to allow pets, especially dogs, make sure that your tenant trains the dog very well so as to avoid conflict with neighbors.
Advantages of having a dog on the property
Firstly, pets make people happy so a happy tenant is a happy life… Yes? If your tenant is satisfied with you as a landlord, there is no hassle, then he or she is likely to stay for a very long time!
Landlords that allow pets are very few so you could charge a little bit extra for the pets but don't go crazy with the rent.
A word of advice
Go with your gut feeling when you see the tenant. If you feel he or she is going to be careless with the pet, then just say 'no' or that you will think about it.
Have fun 'land lording'?! Is that correct?